Course: Wilderness Advanced First Aid
COURSES TYPE

Wilderness Advanced First Aid

SCHEDULE

2021-08-16 → 2021-08-19

(4 days)

COST

-

Country

Thailand

City

Rescue Park, Chiang Mai

LNG

Instructor

Add Kongsingh

Host

Chiang Mai Rock Climbing Adventures

Registration information

Internal course, not open to public.
Course introduction
An entry-level course designed for professionals working in significantly remote settings for days or weeks.
Wilderness Advanced First Aid is comprehensive medical training designed for remote professionals or wilderness leaders who venture into remote and challenging environments. Wilderness Medicine differs significantly from standard first aid courses and other training that are oriented toward urban environments. This course teaches how to manage medical emergencies when hospitals and rescue services may not be available for an extensive time period. We prepare students for emergency situations that involve prolonged patient care, severe environments, and improvised equipment.
Instructor of records
Surachet (Add) Kongsingh is the the first AMGA/Certified Rock Guide in Thailand and S.E.Asia. Add is accomplished rock climber , bolter and teacher of climbing. In addition to his AMGA/Certified Rock Guide. Add is a Wilderness EMT. Also the first WMA International Instructor in Thailand.
Assistant for this course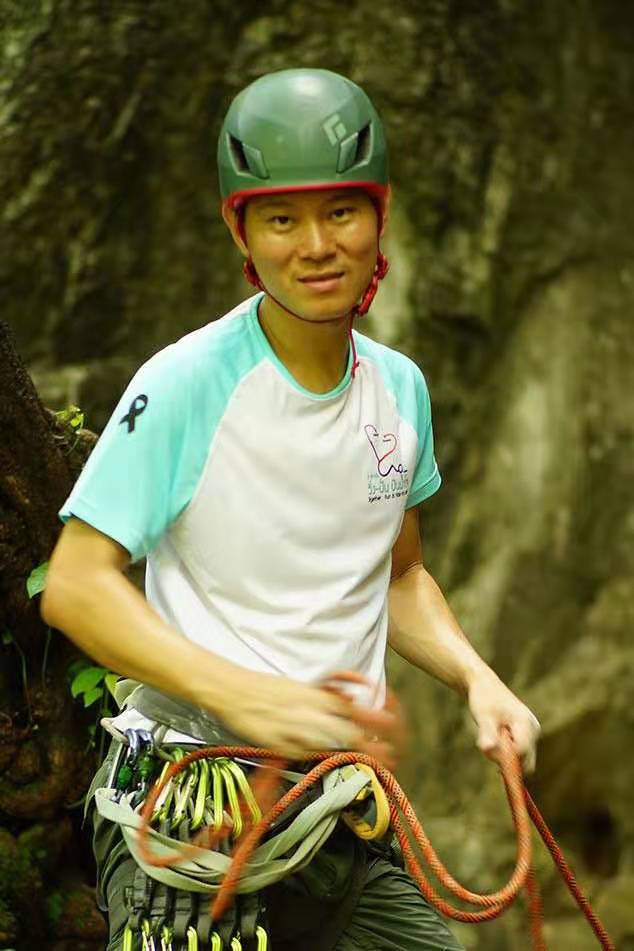 Country of residence
Thailand
Emergency Physician at Srisangwan Hospital Maehongson, One of the most remote area in Thialand.#- Favorite Outdoor activities: trekking, rock climbing, trail running
Assistant for this course
Medical professional,Emergency physician(EP)