Course: Wilderness Advanced First Aid
Join the course
COURSES TYPE

Wilderness Advanced First Aid

SCHEDULE

2021-08-26 → 2021-08-29

(4 days)

COST

3650 CNY

Country

China

City

Yangshuo

LNG

Instructor

XIAO MINGYU

Registration information

Registration information
Contact:Kate
Contact number:+86 178 4048 3998
Email:katrine.liao@gmail.com
Food and Accommodation: Contact sponsor for details
NOTES:Open Enrollment

The final confirmation will be subject to successful payment. Your registration once been confirmed, please try to attend the course. Cancellation will be allowed 2 weeks ahead of the course dates.

About course tuition:

FEES INCLUDED:certificate, text book, training equipment, insurance, instructors' logistics(food&accommodation)
FEES EXCLUDED:participants' transportation, food and accommodation during the course, other personal expenses. There will be 6% tax fee of the tuition for a mainland China tax invoice ,please contact sponsor for more details.
Course introduction
An entry-level course designed for professionals working in significantly remote settings for days or weeks.
Wilderness Advanced First Aid is comprehensive medical training designed for remote professionals or wilderness leaders who venture into remote and challenging environments. Wilderness Medicine differs significantly from standard first aid courses and other training that are oriented toward urban environments. This course teaches how to manage medical emergencies when hospitals and rescue services may not be available for an extensive time period. We prepare students for emergency situations that involve prolonged patient care, severe environments, and improvised equipment.
Instructor of records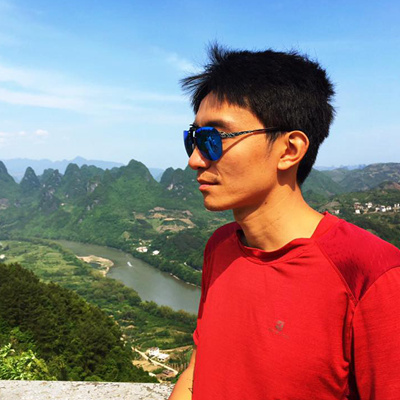 Country of residence
China
  肖明宇,2009年开始接触户外教育行业,从事攀岩、探洞、皮划艇等垂直或水上项目,对于国际学校的学生有多年的接触经验。曾经多次参加国内的International Award。为国际野外医学协会翻译了多本教材。在2016年四月获得了国际野外医学协会导师的资质。
Assistant for this course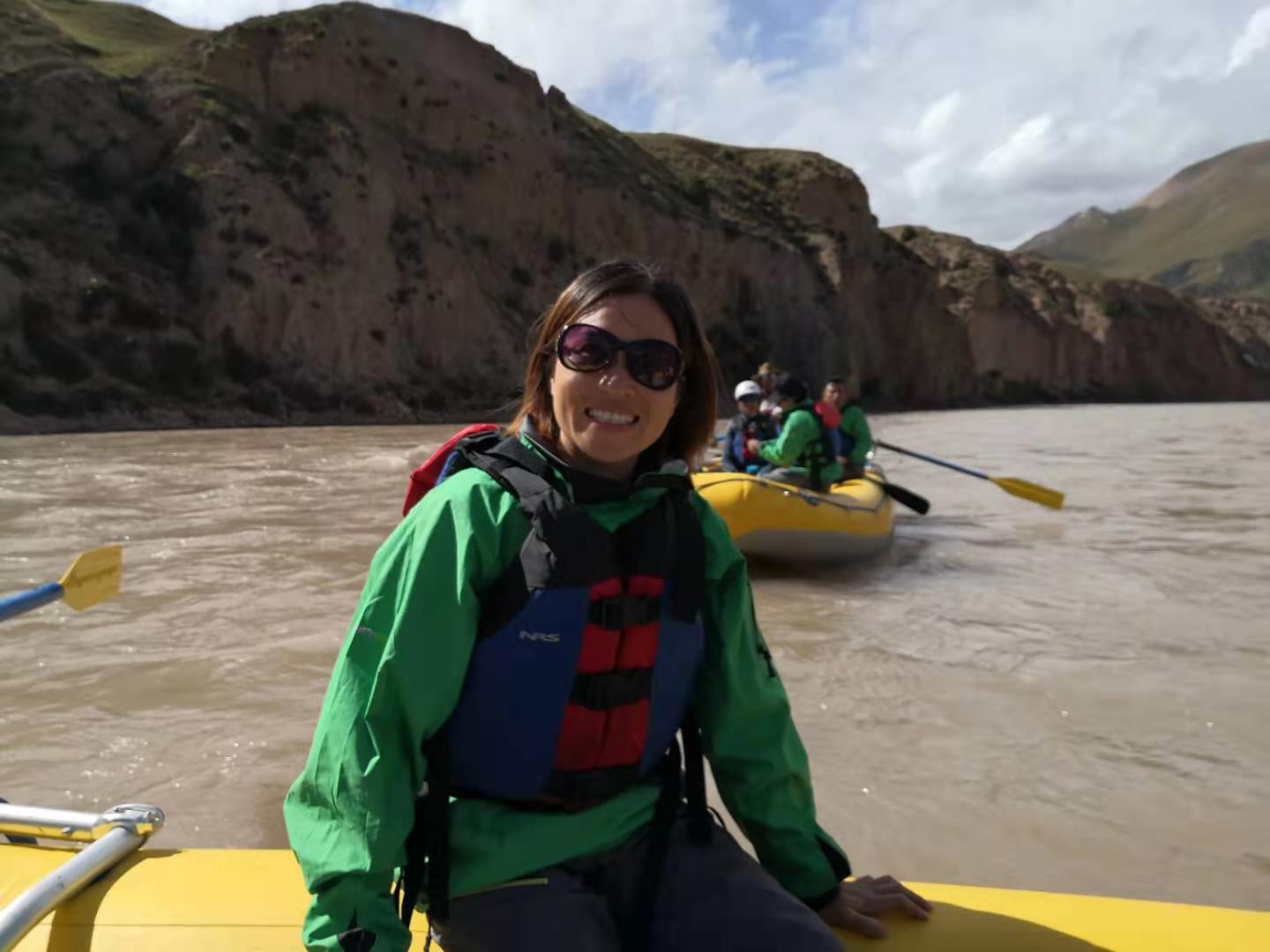 Country of residence
China
  自2010年开始,由于一些机缘巧合,我开始从事户外教育的工作,并从此与国际野外医学结下了不解之缘。在多年的青少年户外教育工作过程中,我得以将国际野外医学的理念运用到团队里,也得以在生活中,将这些理念分享给我身边的人。不管是在野外,还是在日常生活中,要想安全地体验户外运动,享受自然,基础的急救技能是必备的。而我,必将更坚定地在野外医学的道路上,砥砺前行。