Instructor: Bill Frederick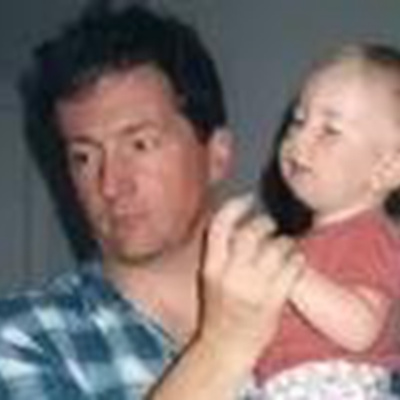 Country of residence:

United States

Certification:

WEMT-P

LNG:
Bill Frederick is the founder and director of Lodestone Safety International, providing training and program development for educational and service organizations operating overseas. Prior to that, he was the Director of Safety and Risk Management Training at The School for Field Studies (SFS) for eight years. He has served as project leader for the Forum on Education Abroad's pilot incident database and as co-chair for the inaugural Forum Standards Institute: Beyond the Basics of Health, Safety and Security. He has led numerous international safety reviews and served for 16 years with Outward Bound. He also has a B.A. in Psychology from the University of Colorado and an M.Ed from Harvard University. Bill has held a NREMT and WEMT for over 20 years and received a CTH® from the International Society of Travel Medicine in 2011.
No courses available for the selected criteria